How to wreck a planet 101
This is an article in Motherjones.com that describes how we need to change our sources of energy to reusable. It's a grim but interesting read that spreads awareness to this problem. And it's a good website too
Going to Columbia Missouri to play @ Mojos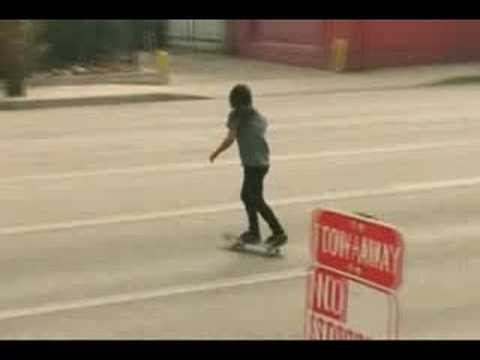 Watch
Really excited about leaving for SXSW tomorrow so i made a lil vid of some random band footage that i've collected to celebrate :) theres a cat yawning in super slow mo in this one.
Kyoko has a blog: Throwing caution to the wind. →
brain-food: I'm done. Everything will be different. I honestly can't sit here and believe I was put on this planet to work and pay bills. To start a family, to have a marriage, to play house. I just can't accept it. Fuck that, I won't accept it. I don't have the financial backbone to just fly to any country… Agreed.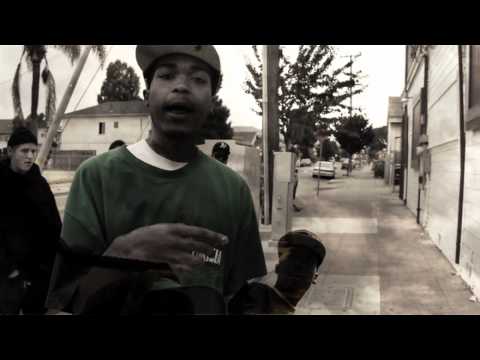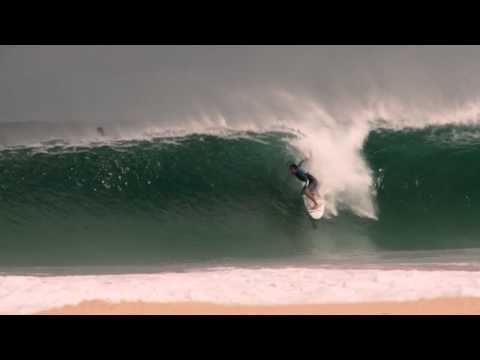 9 tags
Watch
Fucking Raptor Guy!
8 tags
Watch
practicing a new song in the bandroom. 
Watch
jamming before recording at x1fm in san diego
http://www.surfline.com/id/?id=53179
Taj Burrow is so coool. One of my favorite surfers
Watch
It was a beautiful day to play "Slaughter House" on 3rd st., untill the cops killed the groove… little did he know he walked right into our camera view.. mohaha
Watch
random access memory
Watch
Captain Destructor A.K.A  check this out
This half of a beat me and jordan made last night....
Watch
jordantree: a little bit of skating going on?
Playing the Satellite this Wednesday at 9 o'clock, its going to be epicly cool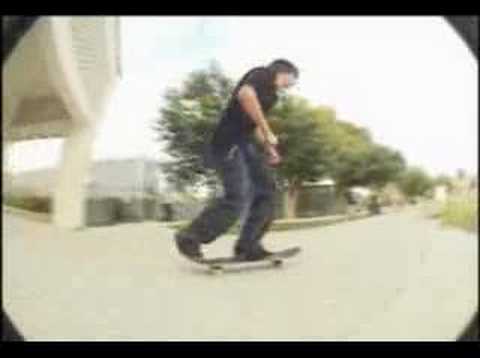 alex-infantree: this beat has a duuby thingy...
Infantree's next stop…  The Echo…  February 8th